Many of the questions people have when it comes to making their online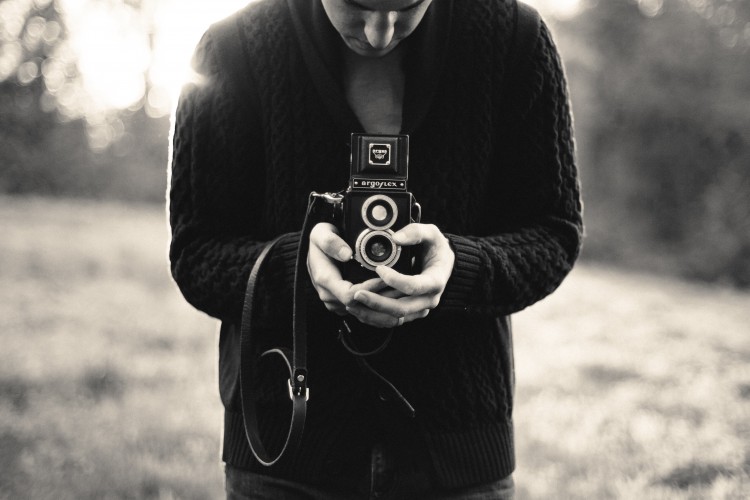 internet videos is what goes into making a video look great. Often many videos that are otherwise rich  in content are skipped over because the video creator missed out on a few crucial steps to ensure that their films are accessible. Here are a few great tips to help make sure that your videos that you plan to share online look appealing to the masses:
Great quality. Shoot a video in at lease 1080p film. This little fact may rule out your cell phone camera, or it may not. If you have good quality picture, you are going to capture more attention. Often the quality that the viewer will see does not end up being the same as what the film was shot in. Internet bandwidth will play a part in that and you want to make sure that you do what you can on your end to keep the quality good.
No hems and haws in it. Most great public speakers learned this at the very begining of their speaking careers, but it is just as true for public speakers as it is for online videos. It is completely okay to pause for effect, or even to stop and think about what you are about to say, but try not to fill the silence with a bunch of Ums and Errms. They make you sound unprofessional or like you do not know what you are talking about. Check out most of the popular videos on video sharing sites: the ones that are recommended most have speakers in them that talk without all of the unnecessary fillers.
In addition to shooting a video on a high quality camera, look at your camera angles, and the distance of the subject from the camera. Being too far away will look unprofessional and the attention of the viewer will start to wander. Keep the camera close to what you want the viewer to see. Even if your video is an action shot, you want the action to fill the screen.
You also want to be able to hear what the speakers are saying. If you are trying to shoot an organic scene, you still need to be able to hear what is being said. If at all possible, try to put a mic on the speakers. If that is not possible, consider eliminating the speaking entirely and using background music so that the viewers are not distracted by the superfluous noise. That way they can focus on what you want them to see: the action in your video.
Use lighting, perhaps more than you think you may need. If you are shooting outdoors, be mindful of the sun and the shadows that are being created. If you shoot indoors, make sure you have enough good lighting that the viewer does not feel like they are struggling to make out the video. This may seem common sense, but often video sharers unintentionally use too little light and the picture will come out without defined and crisp images. If a video has a gray or hazy cast to it, then it likely did not have enough light during filming.